null Migration Services in Kaunas will be provided at a New Address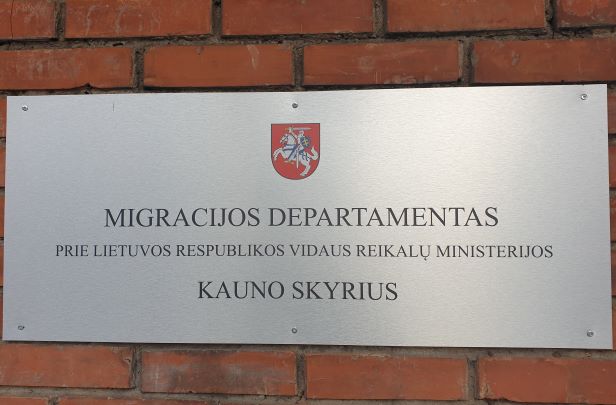 2021-03-01
The Migration Department informs that Kaunas Unit is being transferred to the new premises and from the afternoon of the 26th of February of this year the customers will be welcome at A. Juozapavičiaus av. 57, Kaunas. The new premises are being fitted taking into account the needs and expectations of customers and employees in order to ensure more favourable conditions for the visitors and better quality of customer service.
The new Kaunas Unit will welcome guests in bright and spacious customer service halls with a convenient entrance adapted for disabled visitors. In order to provide faster customer service, more reception windows have been installed in the new premises, as well as a modern queue management system, personal biometric data registration equipment and information screens have been installed.
While the fitting of the new premises is underway, customers will be served in the usual locations of Kaunas Unit: the citizens of the Republic of Lithuania will be served on issues of issuance and replacement of personal documents at Islandijos av. 209, foreigners – at Chemijos str. 4B. Customers who submitted applications for replacement or issuance of personal documents at these service locations before the 24th of February of this year will have to collect the prepared documents already at the new premises at the address Juozapavičiaus av. 57, Kaunas.
The Migration Department draws attention to the fact that customers will not be served at Kaunas Unit on the 25th of February due to the installation of biometric data collection devices and other technical equipment, and apologises for the temporary inconvenience.
The Migration Department reminds that taking into account the recommendations of the Government of the Republic of Lithuania to control the spread of coronavirus infection persons are temporarily served only by prior registration. Registration is carried out on the website www.migracija.lt ("Reserve a visit" button).