null Visa applications to be accepted also in Šiauliai and Panevėžys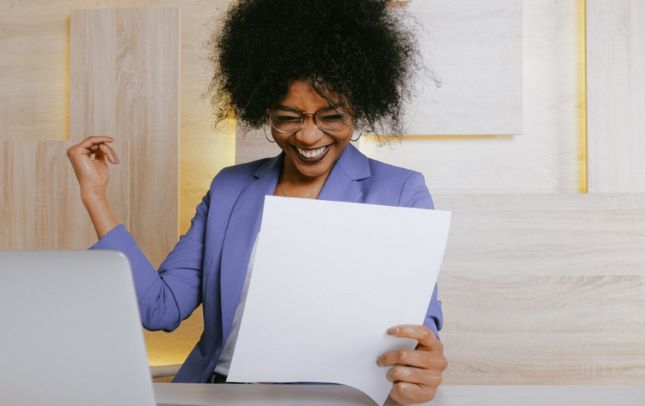 2021-08-31
Migration Department is increasing the number of locations for accepting applications for a national visa or extension of a Schengen visa. Starting from September 6th, 2021 such applications will be accepted and collection of the issued visas will be available not only at Vilnius, Kaunas and Klaipėda divisions of the Migrations department but also at its Šiauliai and Panevėžys divisions.
Please be reminded that visa services for foreigners are only provided upon mandatory pre-registration by pre-booking of the visit date for visa applications at the chosen territorial division of the Migration department, whereas for visa collections – at the division where the application was accepted.
Online pre-booking of the visit date is available through Lithuanian Migration Information System (MIGRIS) at www.migracija.lt.