null Important message for UK nationals and their family members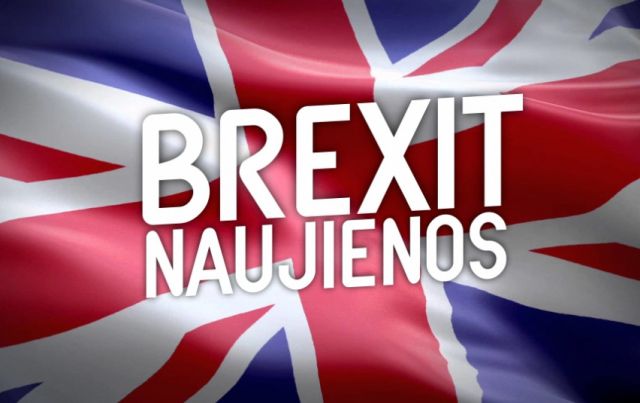 2020-01-31
Following the entry into force of the EU-UK Withdrawal Agreement, the status of UK nationals and their family members will remain unchanged and they will continue to enjoy free movement within the EU until the end of the transitional period (31 December 2020).

During the transitional period UK nationals have to apply for residence certificate only if current residence certificate expires.

The application should be examined no later than within 1 month as from the date of submission to the Migration Department. Please find more information here

Ministry of the Interior will draft a concrete legislation to implement the Withdrawal Agreement and keep the UK nationals informed of any further developments on the envisaged procedures following the transitional period. We assure that those procedures and requirements will be smooth and clear.

Please see possible updates here: https://www.migracija.lt/Brexit

If you have any questions related to Brexit issues, please contact us by e-mail – [email protected].

Also, the Europe Direct Contact Centre (EDCC, tel. 00 800 67891011) has reinforced its call centre service for citizens, businesses and other stakeholders to deal with questions related to Brexit. The opening hours of the EDCC have been extended to the weekend, accepting queries in English, French, German, Italian and Spanish between 09:00 and 18:00 CET.