null Migration Department: third-country nationals who do not depart on time will not be subject to administrative liability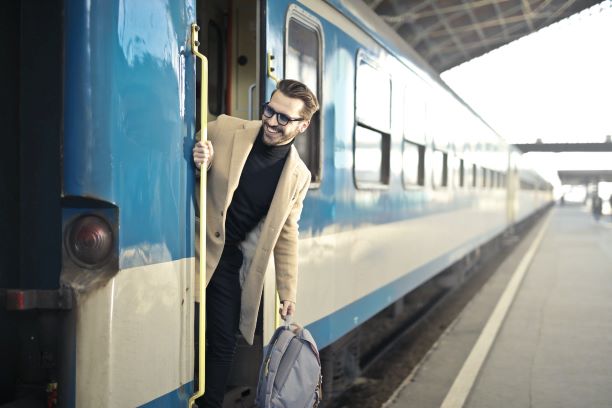 2020-06-17
Once the quarantine is lifted, the Migration Department returns to its normal practice. "We understand that due to the conditions of the quarantine, a number of people have encountered certain problems; therefore, when making decisions, we will assess each situation individually so that customers are able to perform all the necessary procedures during the tolerance period" – says Evelina Gudzinskaitė, the Director of the Migration Department.
The decisions regarding the return will not be adopted with respect to as well as administrative liability for illegal stay will not be applied for 2 months after the end of quarantine to the foreigners, whose period of legal residence in Lithuania expired at the time the quarantine has been declared in Lithuania, and who were unable to depart from Lithuania in due time through no fault of their own.
Foreigners as well as those with respect to whom the decision regarding the return has been adopted but the period for the voluntary departure expired during the quarantine must depart from Lithuania before the 17th of August, 2020, 12 AM.
Please note that foreigners staying in Lithuania and wishing to return to their country of residence may do so; however, it must be coordinated with the competent authorities of their countries. In order to initiate relevant procedures, first of all the embassies or consular posts of those countries in the Republic of Lithuania should be contacted.
We also recommend ensuring the health insurance during the stay in Lithuania.
The Migration Department urges foreigners who have changed their employer during the quarantine in the territory of the Republic of Lithuania to apply to the Migration Department for a temporary residence permit to work for the new employer as soon as possible.